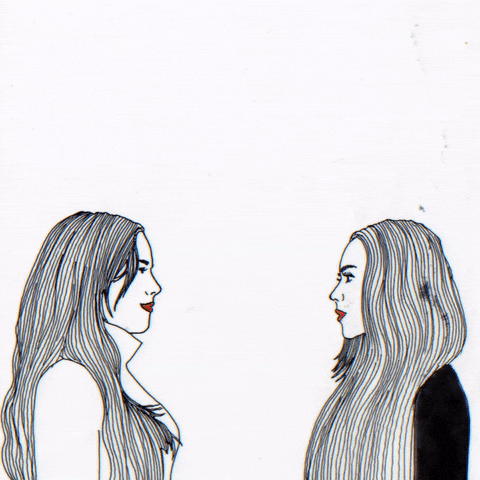 Shit Single Moms Say is an open forum for mothers to gather (I'll allow the ones in relationships too). No filter.
Being a mom is no day at the spa. Especially when you find yourself doing it alone, a support network is crucial. My mission for this site is to create that much-needed support.
Shit we like: pearls of wisdom/inspiration, educational resources, funny
              memes/anecdotes, questions, tips and tricks, exciting milestones

Shit we don't like: MOM GUILT, judgment, trolling, bullying, belittling
 
No question is off limits, I can post with complete anonymity if you're needing advice regarding sensitive subject matters. Chances are there are some single mommas out there who have been in your shoes.
My goal is to inspire, educate, and remind women in my shoes that you are not alone. You can do this. You are doing a great job. I am so proud of you.
So let's laugh off the hard times and celebrate the victories together.
Fuck it.